Kenny Escapes - Winery Tours of Berry, South Coast NSW & Bowral Southern Highlands NSW.
Winery Tours can depart from Sydney, Wollongong, Berry South Coast NSW or in and around Bowral, Southern Highlands NSW.
If you are looking to Join A Tour you can purchase your tickets online here. 
If the date is greyed out on the booking form that unfortunately means that date is booked out or currently unavailable.
If you would like to be added to the waitlist to be notified of a cancellation or a new tour.  Please submit the contact form on this page.
Due to Covid 19 restrictions, tours can currently have a maximum of 10 people – If you are Booking for less than 10 people, you may be joined up with other guests.
Our Frequently Asked Questions page may help you in planning your event and winery tour and also includes our Alcohol and Behaviour Policy.
To stay up to date with our upcoming events, please like us on Facebook.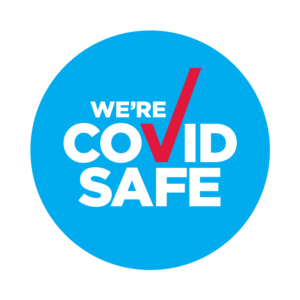 Email: enquiries@kennyescapes.com
Phone: (+61) 02 4200 9254
Postal address:  PO Box 389 Figtree NSW 2525

Kenny Escapes Food and Winery Tours – Award Winning Winery Tour Specialists
Finalist 2020 – Best Small Business – Illawarra Women in Business
Highly Commended 2018 – Best Small Business – Illawarra Women in Business
Highly Commended 2018 – Customer Focus Award  – Illawarra Women in Business
Winner 2017 – Customer Focus Award – Illawarra Women in Business
Highly Commended 2017 – Best Small Business – Illawarra Women in Business
Finalist 2017 – Best Specialised Business – Illawarra & South Coast Local Business Awards
Winner 2010 – Tourism & Accommodation – Illawarra & South Coast Local Business Awards
Finalist 2009 –  Tourism & Hospitality – Integral Energy Illawarra Business Awards
Finalist 2008 – Tourism & Accommodation – Illawarra & South Coast Local Business Awards